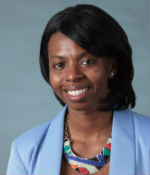 Teena Allen
Teena Allen is enjoying a career in social work following her graduation from Winthrop University with a bachelor's degree in social work. She made the President's List for her 4.0 grade point average, received the BSW Field Excellence Award, and was selected for NEW Leadership South Carolina, a residential program to give college women the skills to become leaders in politics, public policy and public service. Allen is currently an outreach and enrollment specialist with a local community health center.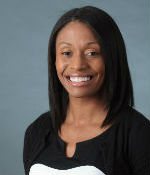 Jessica Burney
Jessica Burney graduated with a B.A. in Business Management, human resources concentration, from Pfeiffer University. She finished summa cum laude with a 4.0 GPA. She was also a member of Alpha Lambda Sigma and Phi Delta Sigma National Honor Societies. Burney works at ESPN as a scheduling coordinator. She plans to pursue a graduate degree in a few years after her youngest child starts kindergarten.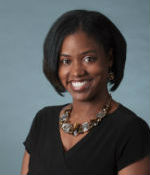 Kym Davidson
Kym Davidson graduated from Johnson C. Smith University in May 2016 with a B.S. in Criminology. She is pursuing a dual master's degree online in Criminal Justice Administration and Security (forensic psychology concentration) and in Information Technology (cybersecurity concentration) at East Carolina University. Her goal is to become a chief security officer upon graduation. Davidson also volunteers as a domestic violence advocate at Carolinas Medical Center.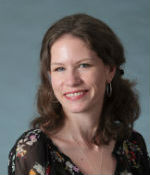 Margaret Drummond
Margaret Drummond graduated magna cum laude from UNC-Charlotte with a bachelor's degree in English language and literature, creative writing concentration. She is a team financial advisor at Merrill Lynch. Drummond also works as a freelance writer. Her twins are in their senior year at the Levine Middle College High School.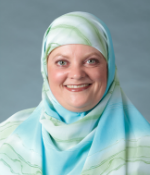 Annette McMullen
Annette McMullen plans a career in medical research following her graduation from Winthrop University with a B.S. in Biology. At Winthrop, she was a McNair Scholar, a member of the Beta Beta Beta Psi Biological Honors Society, and a member of the Tau Sigma Honors Society. She is continuing on to graduate studies in the medical laboratory science program at Carolinas College of Health Care Sciences. Her son, now in high school, hopes to study computer science in college.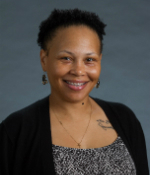 Natosha Stewart
Stewart earned a B.S. in Business Administration with a concentration in management from Johnson C. Smith University. She was also inducted into the university's honor society. Stewart plans to open a continuing education company for cosmetology professionals after her graduation.