Scholarship Recipients for the 2012-2013 School Year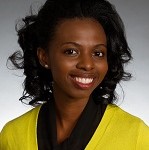 Teena Allen, Indian Land, S.C. – Allen is a rising junior at Winthrop University, working towards a B.S. in Social Work with a minor in Sustainability. She has one daughter and one son.
Amanda Cavin, Rock Hill, S.C. – Cavin is a rising sophomore at Winthrop University, earning a B.S. in  Elementary Education.  She has one son and three daughters.
Charlene Edwards, Charlotte – A freshman at Pfeiffer University, Edwards is pursuing a B.S. in Business Administration.  She has two daughters.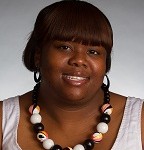 Marquettia Stover, Lancaster, S.C. – A mother of two sons, Stover is a senior at Winthrop University.  Her degree will be a B.S. in Special Education.
Recipients receiving a renewal of their Answer scholarship for the second year: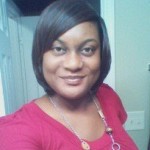 Kanetra Jamison, Charlotte -  Jamison is a rising senior at Johnson C. Smith University seeking a Bachelor of Social Work degree.  She hopes to continue her studies for a master's degree.  Jamison has two children.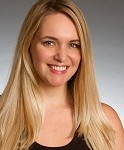 Alison Thornburg, Charlotte – Formerly in the mortgage business, Thornburg is re-training to become a registered nurse.  She studies at Carolinas College of Health Sciences and has one daughter.  Thornburg is Answer's Levine Scholar, an award made possible with a gift from the Leon Levine Foundation. She was recently featured in SouthPark Magazine and will graduate in May 2013.
Founder Susan Andersen created the fund as a way to strengthen local families.  Higher education leads to better jobs, higher income, and greater self-esteem in women, which in turn helps set the same standards and expectations for their children.  Students whose parents did not attend college are less likely to complete a college degree themselves.
The Answer Scholarship Endowment is housed at Foundation for the Carolinas, which provides financial oversight and administrative support.  To make a tax-deductible gift to help put mothers and families on the path to greater academic success, visit www.answerscholarship.org. For more information, contact the fund at info@answerscholarship.org or call 704-544-1988.