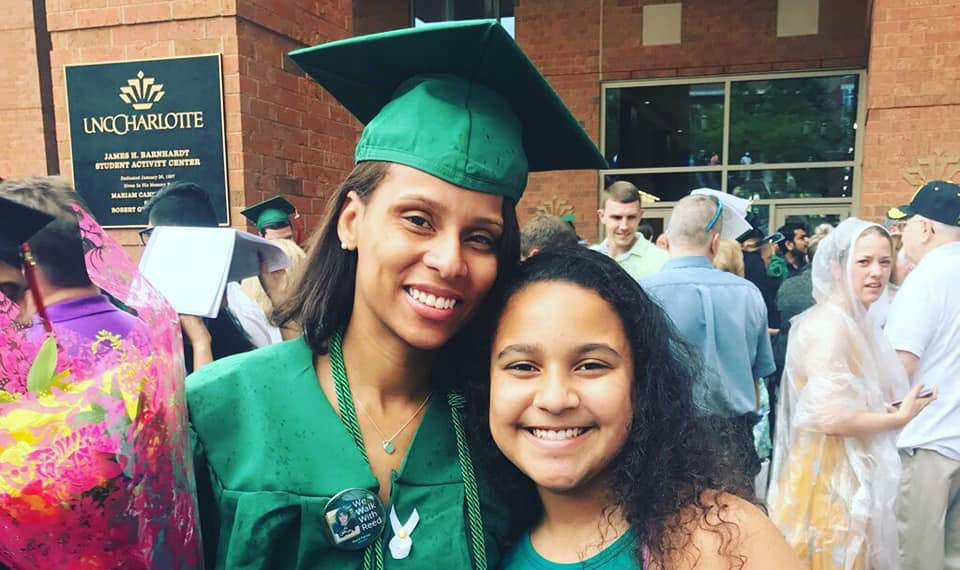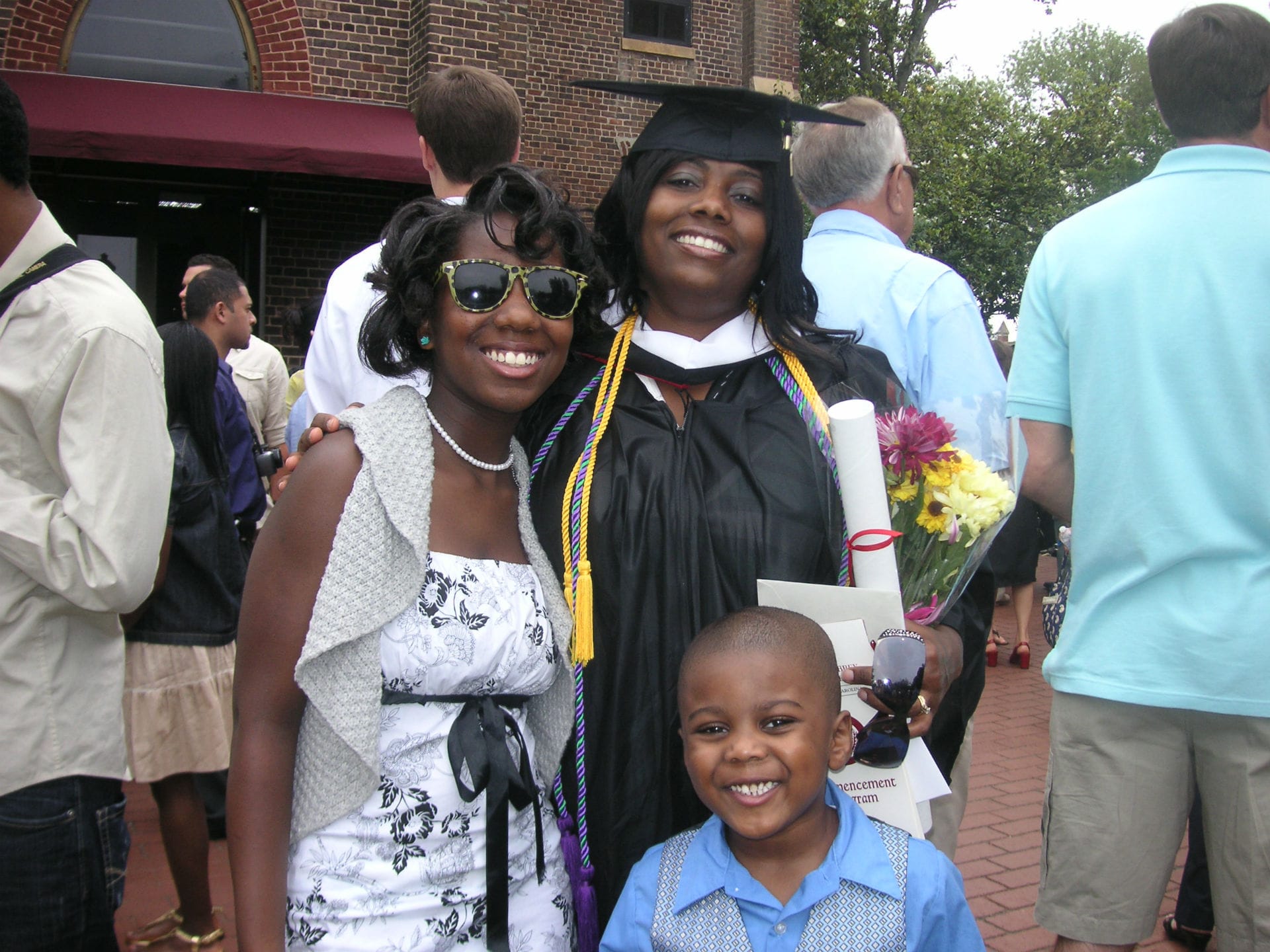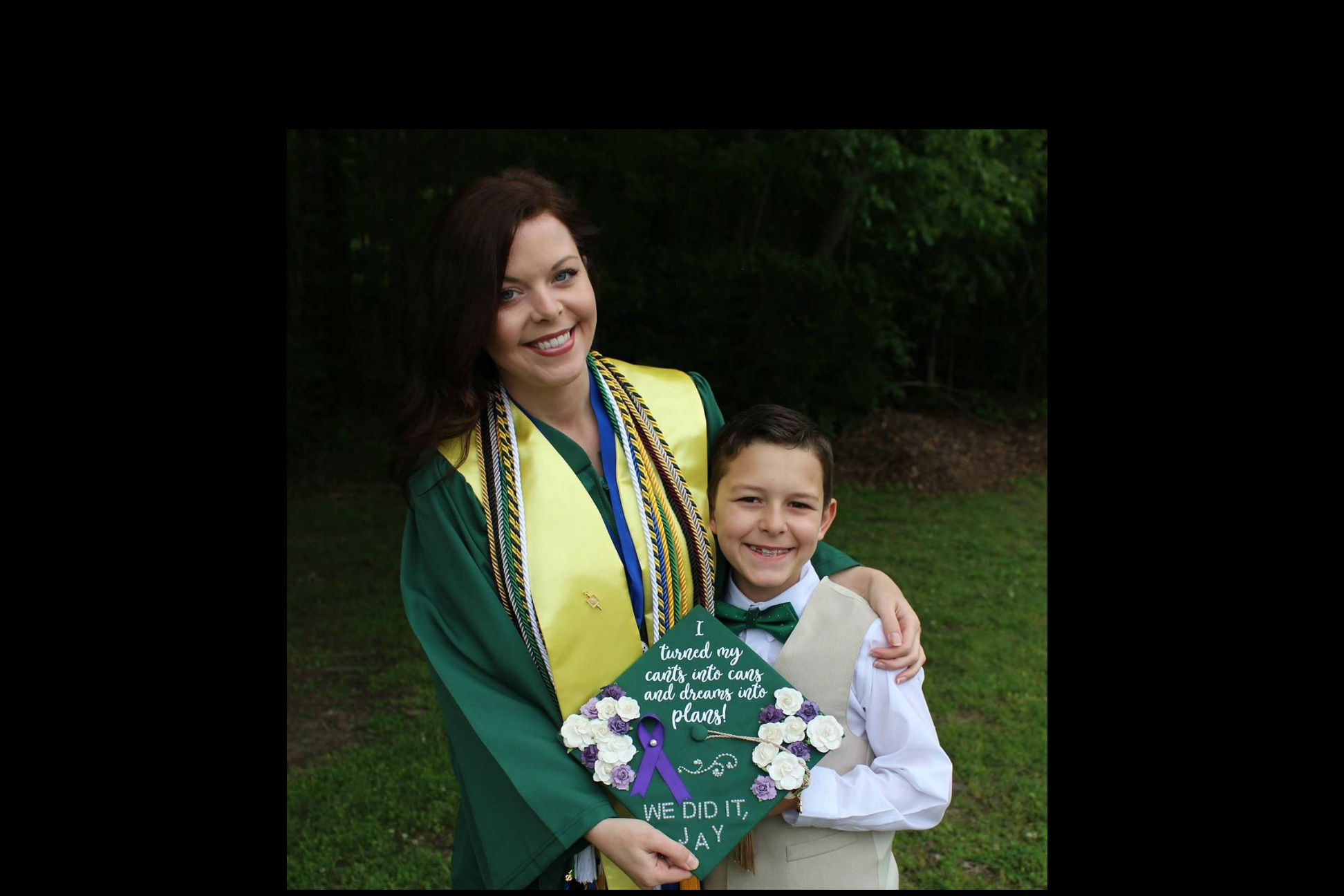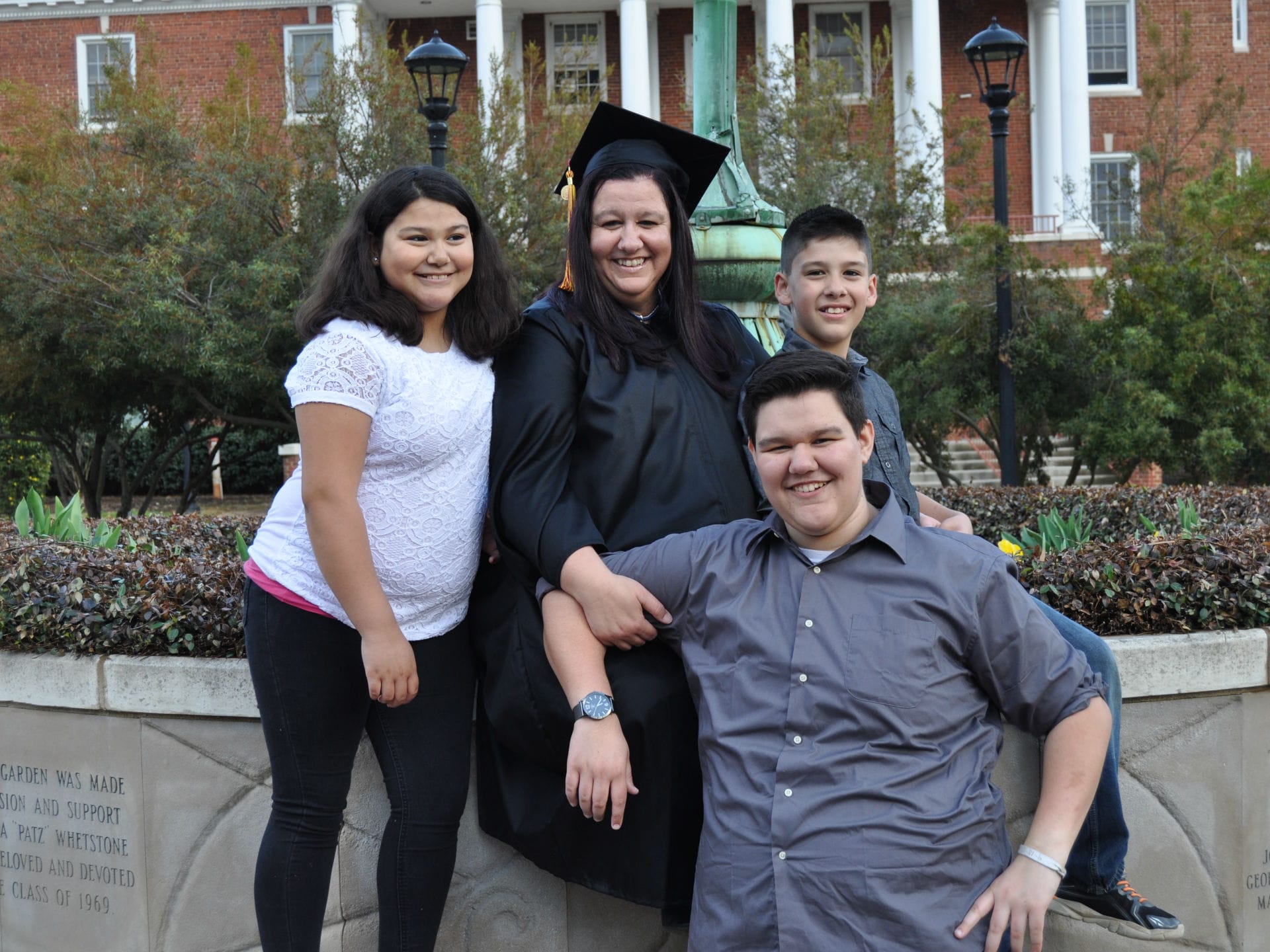 WHAT WE DO
We provide college scholarships, mentoring and professional development to moms in Mecklenburg and eight surrounding counties in the Carolinas. 
WHY WE DO IT
When you educate a mom,
you educate her children.
Your end-of-year gift to ANSWER helps mothers earn a college degree, setting a positive example for their school-aged children.