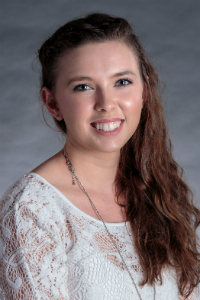 TJ Brinkman
TJ Brinkman received her B.A. in Biology from UNC Charlotte. She earned her degree in spite of years of debilitating, chronic pain and being a working single mother. Today, she is the 7th grade science teacher at West Iredell Middle School. The Statesville Record and Landmark chronicled her inspiring story.
Having been without nurturing parents of her own, Brinkman is thankful that her ex-boyfriend's mom stepped into that role to help both Brinkman and her little boy.
"My heart told me that I needed to get this degree and help children who were like me," she says. "My son is going to understand where we came from (because we have struggled together). Together we are going to appreciate the humbleness and strength that accrues when someone overcomes adversity."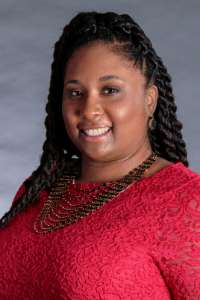 Tisha Campbell
A single mother of four children, Tisha Campbell holds a bachelor's degree in business administration with a concentration in management from Johnson C. Smith University.
WBTV talked with her about her 20-year journey to earn her degree, which was completed with help from ANSWER Scholarship. She always wanted to work in human resources. Today, she is a human resources generalist at Commscope.
By providing a strong example, she hopes to teach her children how education will help them persevere.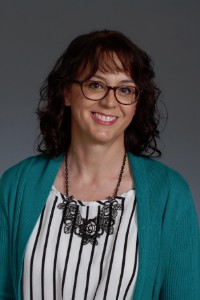 Pam Brown
Pam Brown earned a B.A. in Art Education from Winthrop University. She teaches art at Chester Middle School and is married with six sons.
"I would like to reach as many children as possible and be a positive influence in their early years," she says. "I can encourage them to hang onto their creativity - never let it go. I'll foster an art environment where they regularly have input into lesson plans."
She and her family live in Rock Hill.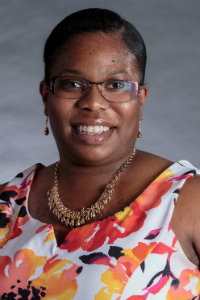 Shayna Gales
Shayna Gales graduated from Queens University of Charlotte, earning a B.A. in General Studies with a concentration in business leadership. She fulfilled her goal of working in human resources with her new job as HR coordinator with McLeod Addictive Disease Center. WSOC-TV interviewed her about being a high-school drop-out and what it took to earn her college degree.
Gales was ANSWER's first scholar at Queens. She says her experience in the U.S. Army helped her stay grounded as she balanced work, school, and motherhood as a single mom of a four-year-old daughter. She hopes to teach her daughter that "you should pursue education as long as you live."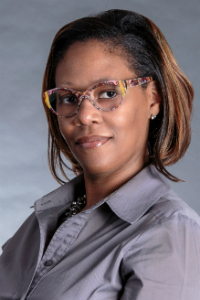 LaWanda Goodman
A single mom of a child in elementary school, LaWanda Goodman graduated from Belmont Abbey College with a B.A. in Interdisciplinary Studies and a minor in business. She works as a credit processor with Atrium Health.
Goodman didn't attend college following high school because she needed to work; she was already living on her own in 12th grade. The Charlotte Observer wrote about her inspiring story in a front-page story on Mother's Day.
To her daughter, she wants to impart how important it is "to attend school while you are young - before you obtain responsibilities like a husband or children. School will help you achieve your career goals. You have to have a degree in this day and age."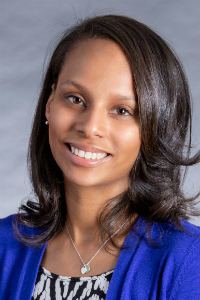 Courtney Mayo
Courtney Mayo graduated from UNC Charlotte in spring 2019 with a dual major of special education and elementary education.
Mayo had her first child when she was a teenager and couldn't continue her education until much later. Supporting her child was priority one. Today, she works full-time and has three children. Her boyfriend of seven years has been "one of the most supportive people in my journey of obtaining my degree," she says.
Mayo will pursue a career in teaching. Her ultimate goal is to open a recreation center that supports Charlotte youth with sports, tutoring, counseling and affordable after-school care.