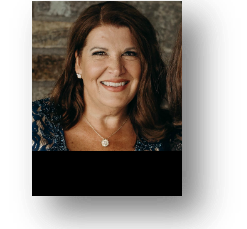 Martha Honeycutt
Mentors For Mom Program Director & Mentor
Martha Honeycutt graduated from the University of Michigan with a B.A. in Communications/Public Relations. After graduation, Martha worked in Germany for Lignotok GmbH, an automotive supplier. Upon returning to the U.S., she joined Ford Motor Company where she held different roles over the years, including Dealer Operations Manager, Fleet Call Center Manager and E-Business Strategy & Development Manager. She also functioned as a recruiter.
Honeycutt has a passion for the advancement of women. She was on the Board of Women's Studies at the University of Michigan–Dearborn where she participated as a mentor. She was a member of Ford's Women's Marketing Team as well as the company's Women's Speakers Bureau. She is an active member of the North Mecklenburg Woman's Club and has served two years as its president. Honeycutt and her husband have two grown children.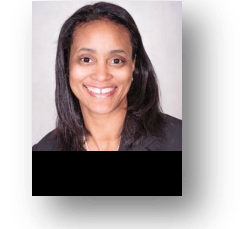 Jacqueline Bazy
A Kansas City native, Jacqueline Bazy relocated to Charlotte after spending most of her adult life in Atlanta. She is a graduate of Spelman College and Georgia State University College of Law. In her spare time, she enjoys political affairs and current events. Bazy is married and mother to a son and daughter.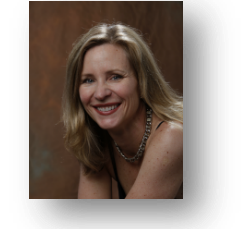 Sherry Cantrell
Sherry Cantrell is a "mostly retired" attorney who holds a B.A. in International Relations from Emory University and a J.D. degree from the University of Florida Levin College of Law. After a number of years practicing law in New York City, she settled in Charlotte with her family.
A mother of four, she is an ANSWER mentor because she knows it can be crucial to have someone ahead of you on your path lending support.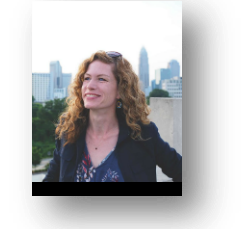 Margaret Drummond
Margaret Drummond is a Charlotte-based writer, editor and financial planner. She has been a freelance writer and editor since 2000, but earned her B.A. in English as a non-traditional returning student in 2016. Shortly after, she entered the rigorous Practice Management Development training program for financial advisors at Merrill Lynch. Her passion is writing. Drummond is the mother of twin teenagers and an alumna of ANSWER Scholarship.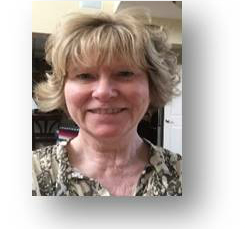 Susie Featherston
Susie Featherston just completed her first year as a mentor. She received her B.S. in Business Administration from the University of South Carolina. She worked full-time and attended night school while completing her degree. When her children were in middle school, she returned to college and received a paralegal degree. She understands the importance of mentors to help students stay motivated and inspired. When she got frustrated with the demands of working and school, she sought advice and motivation from her mentors. "I couldn't have succeeded without the help of my mentors and I look forward to helping others fulfill their educational dreams through Mentors for Mom."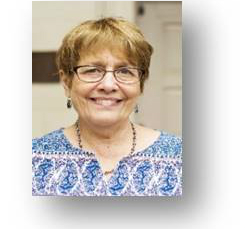 Mary Jane Freeman
Mary Jane Freeman is the founder of The Davidson Center for Learning and Academic Planning, a comprehensive education center and accredited non-public school in Davidson. A lifelong educator, she spent twenty years in public education as a teacher and guidance counselor in California, Arizona, Missouri, Connecticut, and New York. She earned her undergraduate degree from San Jose State University, holds a master's degree in counseling from Washington University, and earned a certificate of advanced study in curriculum and supervision from Fairfield University.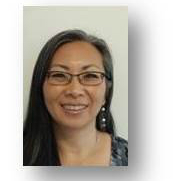 Hisayo Gallo
Hisayo Gallo was born and raised in Japan and graduated from Toyo University with a B.S. in Sociology. She came to the U.S. to study linguistics and psychology as a graduate student at the University of Illinois at Champaign-Urbana. After getting master's degrees, Hisayo began teaching psychology, focusing on developmental psychology. Main interests are brain and cognitive development. She authored a developmental psychology textbook, now in its third edition. Gallo currently teaches developmental psychology at Gaston College.
Glenda Gibson
Glenda Gibson is a student services specialist at UNC-Charlotte. Her career includes having worked for a small, hospital-based school of nursing followed by a k-12 public school. In 2005 she received an extraordinary opportunity to work with a private liberal arts college, where she spent 11 years as a senior admissions counselor and an academic advisor. She holds a B.S from Gardner Webb University and an M.S. from Capella University.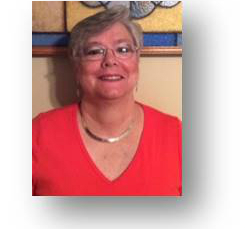 Janet Jannelli
Janet Janelli is a retired office administrator and mortgage compliance manager. She also helps her husband in running his embroidery and promotional products business. As the treasurer of her women's group at church, she learned about ANSWER. Her husband was the first to get actively involved in ANSWER and she followed last year as a mentor. The Janellis have two grown sons.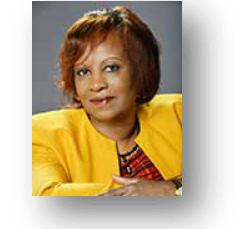 Robbie Johnson, D.Phil
Robbie Johnson, D.Phil, is a certified professional coach with 17 years of human resource experience. She is the founder of Sowing S.E.E.D.S. Institute, Inc., a nonprofit organization committed to changing lives by developing soft skills through education, equipping, and support for high school students. She is a contributing author to the book Coaching Perspectives IV.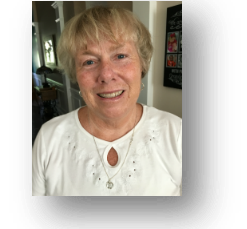 Teri Kubbs
Teri Kubbs holds a B.S. from Ohio Northern University and a master's degree plus 30 (30 additional credits) in High School Administration from the University of Dayton. Kubbs' career spans 36 years in public education–18 in the classroom teaching senior government and 18 as a high school principal. After moving from Ohio in retirement, she became the coordinator for the Lifepointe Mentoring Program where 57 adults mentor 67 elementary students in Fort Mill and Rock Hill, S.C. She is also a senior high youth leader at Lifepointe Church. Kubbs has two married sons and two granddaughters.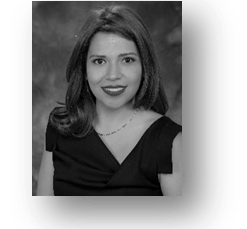 Patricia Maruna
Patricia Maruna is an attorney currently with U.S. Bank where she works in risk management and compliance. She is the past vice president of the Executive Women of Lake Norman. Maruna earned her law degree from the University of Panama, holds an LL.M in International and Comparative Law from the University of Pittsburgh School of Law, and completed the program on negotiation for senior executives at Harvard Law School.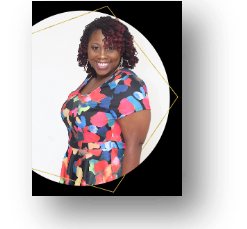 Courage Molina
Courage Molina is an author (Power Principles Courageous Living) and an entrepreneur and is founder and executive director of StruggleXchange. She has encouraged, empowered and equipped women to exchange their struggles for strength through the Courageous Living brand and podcast.
As a former teacher with nearly 10 years in the classroom, she understands the struggles students face. She continues to be determined to inspire students and arm them with the tools necessary to be successful beyond the classroom.
Urban Tymes magazine honored Molina with "Best Podcast of the Year," and her organization M.O.S.A.I.C Women was nominated for a Gospel Image Award for its notable work in outreach and community service. She has appeared on Good Day Charlotte for her work as a coach. She is also an advisor and speaker for the #MGBodyConfidence Movement. She holds a B.A. in Economics with a minor in Spanish from Florida State University. Molina is married with three children.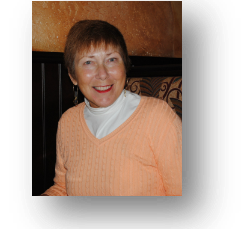 Kathy Widger
Kathy Widger is retired from a 40+ year career in nursing with roles as a staff nurse, clinical and program director, educator, and advanced clinician. This includes a role as advanced practice psychiatric nurse. She was certified as a psychiatric clinical nurse specialist by the American Nurses Credentialing Center and she was a member of Sigma Theta Tau honor society in Nursing. She has volunteered as a trained community mediator in Maryland, working with parents to assist them in developing parenting plans. Kathy holds a B.S. degree from Boston College and a M.A. from New York University.